Cost benefits
---
Especially, when it comes to injection moulding tools, the cost is as different as the countries in which the tools are produced. We individually calculate the cost of each injection moulding tool and definitely provide you with a competitive edge by producing low-cost.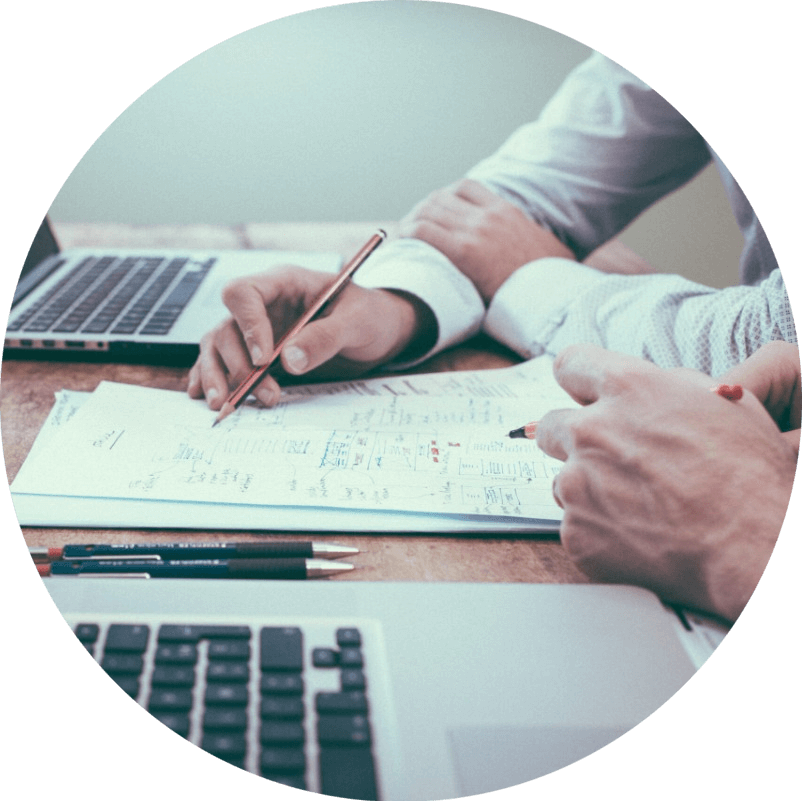 36% cost advantage in China
There are about 38,000 mould making companies in China, ten times more than in Germany. Price and quality levels vary widely abroad too. Given identical quality requirements, and injection moulding tool made in China is 36% cheaper than in Germany. You are accompanied by us in German language non-stop all the way from your inquiry for a tool to its delivery. We will, on your behalf, carry on the specialist talk with the foreign language tool maker.
---
cost calculation
Based on many years of experience calculating the cost of injection moulding tools, we exactly know what is important. Already during the early stage of the component design, we advise you on how to perfectly design your injection moulding tool. When everything has been arranged, we calculate the exact cost of your tool based on many years of experience. You will receive the offer within three working days.
---
prices
Since injection moulding tools are highly individual and as a result are customized, we calculate each project on your request. Here are standard prices to give you a rough idea of our cost.
moulds of up to 300 kg usually cost less than € 10,000.
moulds of up to1,000 kg usually cost less than € 20,000
moulds of up to 2.5 tons usually cost less than € 40,000
moulds weighing 10 tons cost about € 70,000
We make injection moulding tools ranging from micro components to such weighing up to 25 tons to be employed in a wide variety of industries.
---