development of components
---
We turn your idea into an injection moulding component, advise you on what material to choose and the perfect design of your tool. To prevent your components from getting flawed in the production later, we use various simulations such as filling simulation, distortion calculation, wall thickness analysis and a lot more. In this way, we provide you with the perfect component design for you project.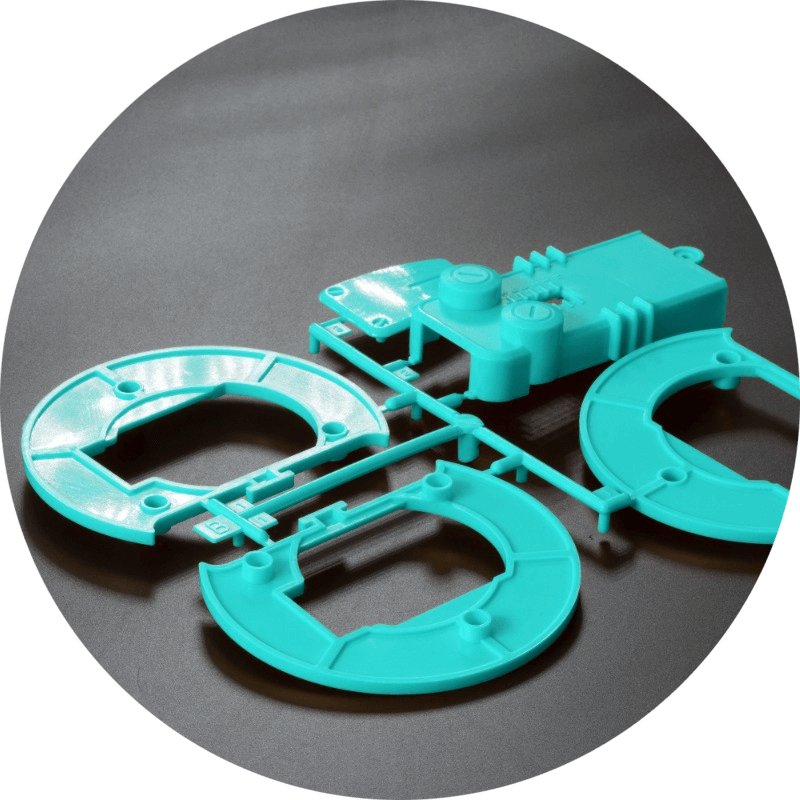 tool design
---
Being mould making experts, we design injection moulds according to German standards. Our designers have many years of experience and work using cutting edge technology. Our employees working in the engineering design department closely work together with those being engaged in the mould making department thus making sure all requirements are perfectly implemented.
mould making in China
---
We produce our injection moulding tools according to German standards in China. Usually moulds of the same quality are cheaper by an average of 36%. We produce moulds weighing up to 20 tons and the size of up to 3,000 mm. The processes are supervised and secured by us being German contractual partners.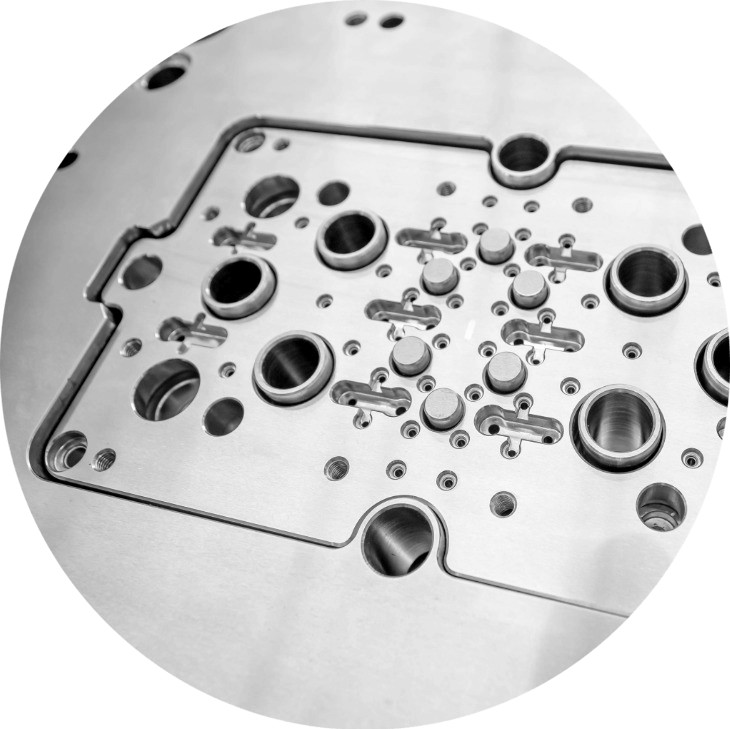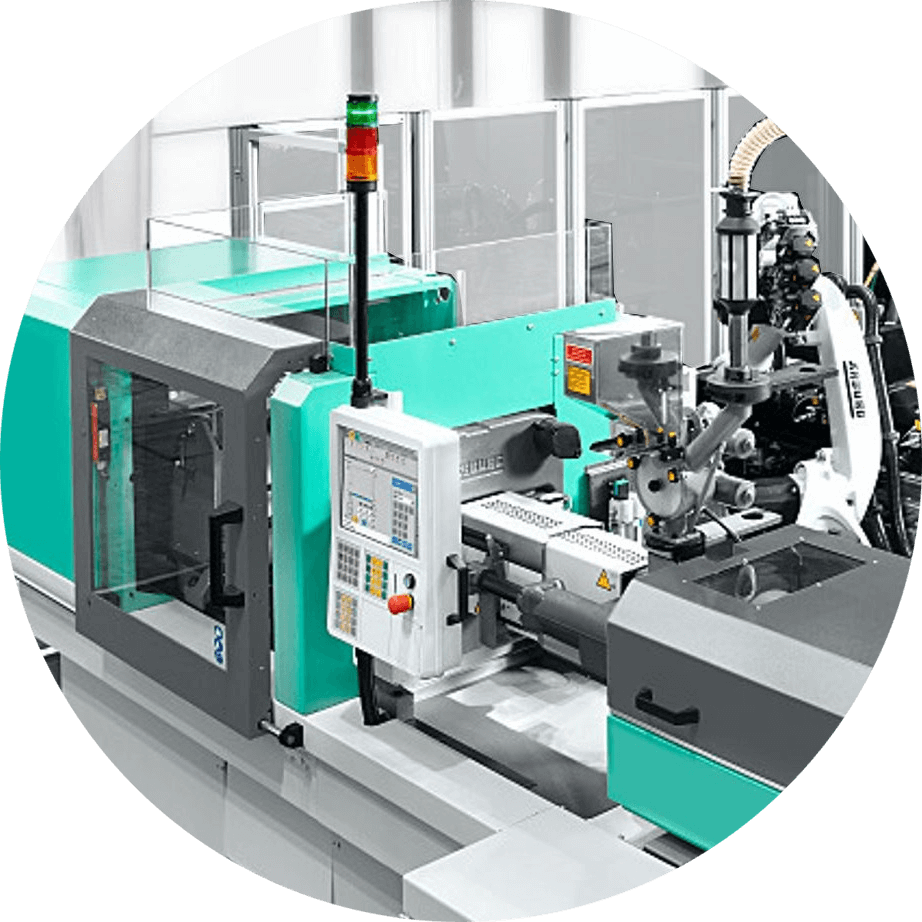 injection mould prototypes
---
Do you need injection mould prototypes or small batch series? If so, we are the right contact to be there for you. We make rapid mould prototypes using cutting-edge highspeed milling machines at low cost from aluminum and steel, for small batch series or to make sure the prototype is ready for production. The locking force of our injection moulding machines is 35 to 2,800 tons.